Business Term Loans
Business Term Loans from 3-36 months. Cash flow based approval. Easy to qualify.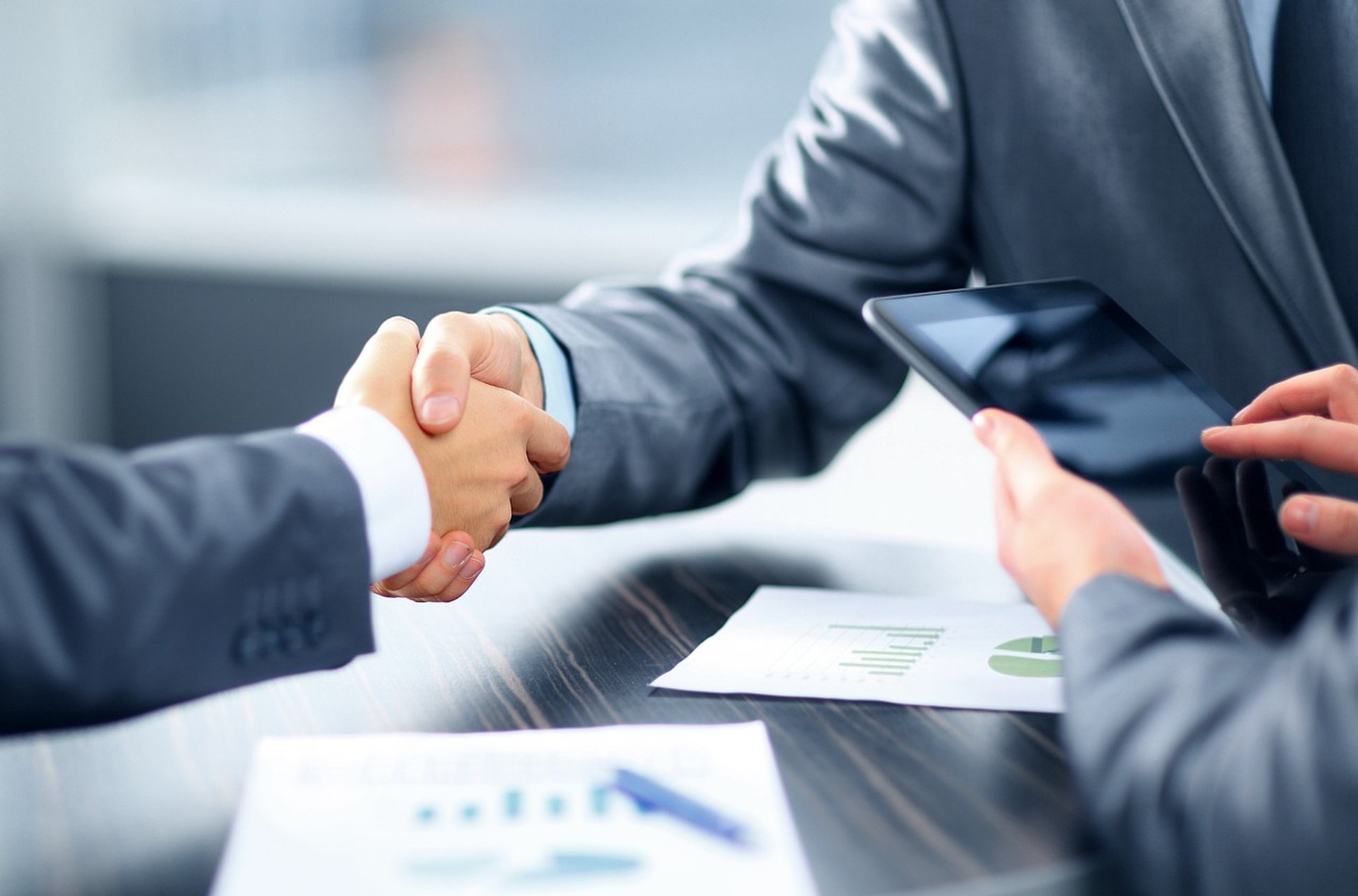 Business Term Loans
Easy to Qualify
Short term financing is faster & easier to get approved for than most other small business loans you can apply for, such as SBA loans which take 45+ days & require at least a 650 credit score. Term loans typically have much quicker funding times than other options and don't necessarily depend on your FICO score for approval. Nearly one in four business owners sought short-term financing from online lenders in 2021. We offer a term loan from 3 to 36 months.
Renewable Loans
These loans are renewable, so you can have funds available any time you need working capital. Business owners can easily qualify by completing our one-page online application & returning minimal paperwork. That's probably why they're the most popular product from online lenders when it comes to getting working capital. Most of the non-bank business loan programs out there, whether it's a term loan or an MCA, depend primarily on business cash flow, and far less on credit score. However, if you need a small business loan & happen to have a great credit score, you will have enhanced loan options & even more favorable loan terms than someone with a poor credit score. There are never any prepayment penalties even if you have bad credit. In fact, most term loans have an early pay discount. They will not put a lien on your personal assets either.
Fast Funding
For small business owners to get approved for a term loan, you'll just need to return our simple one page loan application along with your business checking statements. We'll get you approved for the maximum loan amount within a couple of hours. In most cases we provide same day funding, then wire the proceeds directly to your business bank account. It's probably the fastest way for a business owner to charge up your cash flow.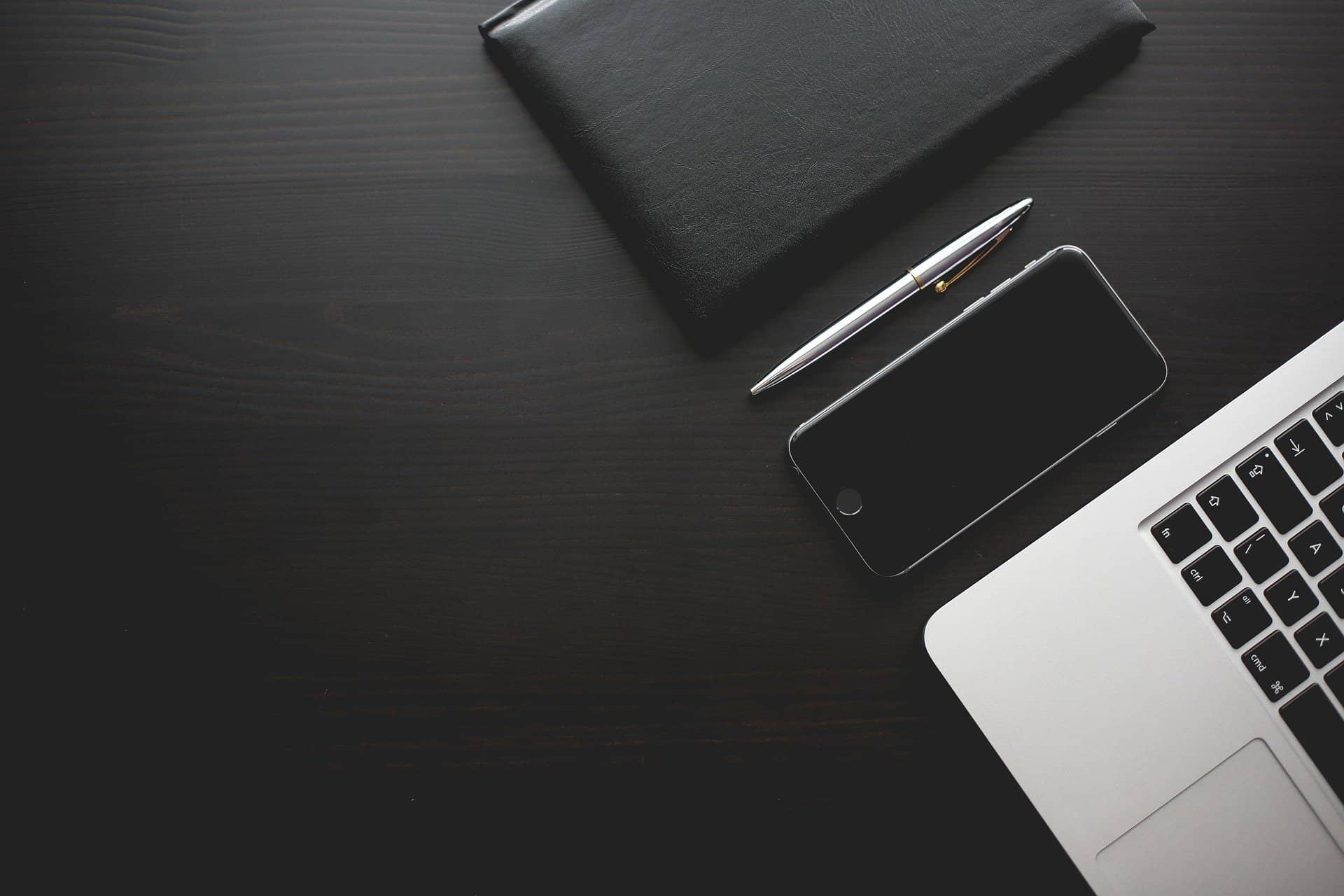 Whether you have a request, a query, or want to work with us, use the form below to get in touch with our team.