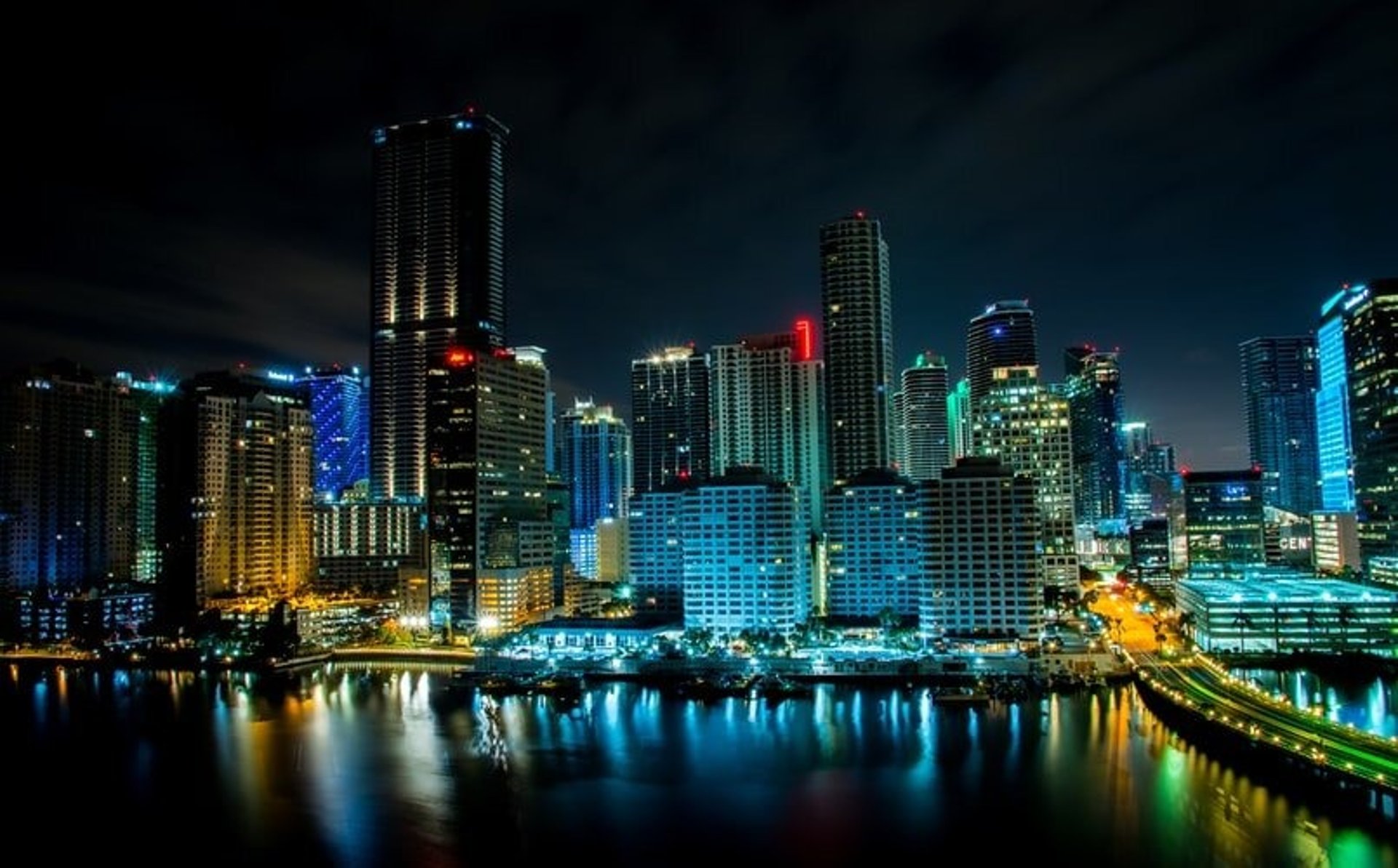 Fill Out the Short Form or Call Us Direct
When it comes to funding your business, your new store location or your new idea, you cannot afford to settle for mind-numbingly slow and bureaucratic solutions that will drown you in paperwork and take weeks to get you approved.
Here, at Fast Business Funds, we take the hassle out of your new business loan and enable you to thrive without wasting your time.
How? By guaranteeing same-day approval and same or next day funding. No fuss. No waiting. No problem.
And That's Not All.
Our mission is to become your trusted ally and partner so you can scale up, develop your business idea, and reach your goals faster. That's exactly why we always offer you:
✅ The Lowest Interest Rates In The Industry
✅ Broad Product Selection That Will Match Your Needs
✅ Ultra-Fast Approval, Funding & Impeccable Service
Can You Afford To Waste More Time With Paperwork?
Call Us Today, Tell Us Your Plan, And See The Funds In Your Bank Account Tomorrow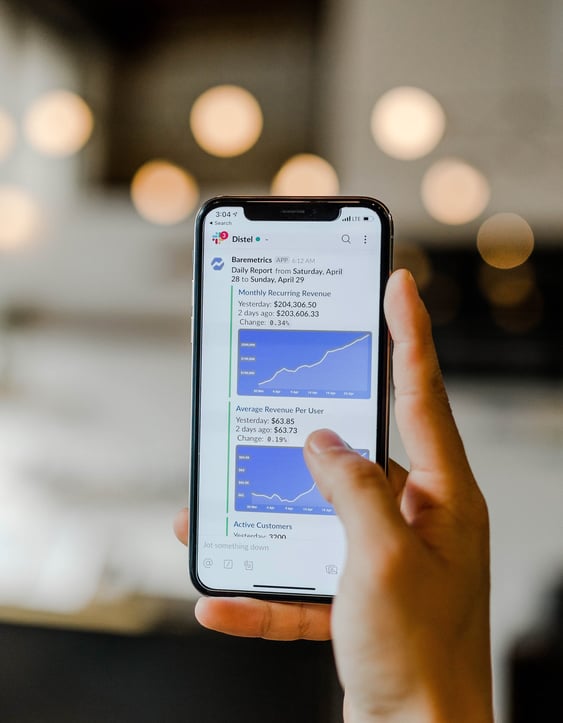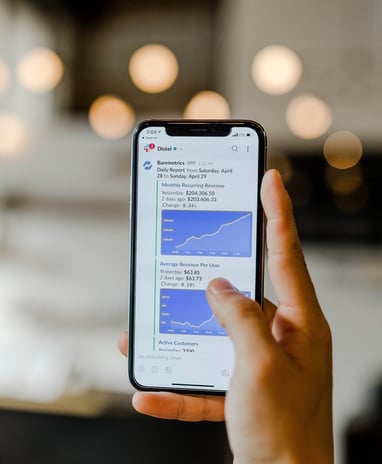 Instant Approval Small Business loans
It's easy to get approved with Fast Business funds. Our terms loans and merchant cash advances are cash flow based loans with low minimum credit score requirements and no previous business credit necessary. With loan amounts from $10k - $10 million almost anyone can get approved for working capital loans as long as you have good annual business revenue and a personal guarantee you'll pay it back.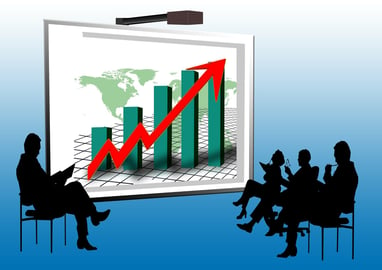 These are easy short term loans, that don't require a great personal credit score, have easy repayment terms, low loan costs and no lien on your personal assets. In most case sit's same day funding & they wire a lump sum directly into your business bank account. Any interest you pay is 100% tax deductible too, that's what makes these small business loans work.
$10k to $10 Million, We Fund Businesses Just Like Yours
Our
Term Loans

are for Real Businesses
One of the most common small business financing options is a line of credit. Fast Business Funds offers business owners a line of credit up to $250k, with low "market" interest rates, monthly payments, and with only a 650 credit score required for approval. Business lines are popular loan types for cash flow, but they aren't always easy to qualify for with a bank or a credit union. Small business loan companies like us have more flexible business financing options than banks or credit unions. Additionally, almost anyone can get approved for our second tier line of credit deigned for business owners with good or bad credit scores as low as 550 and decent annual revenue.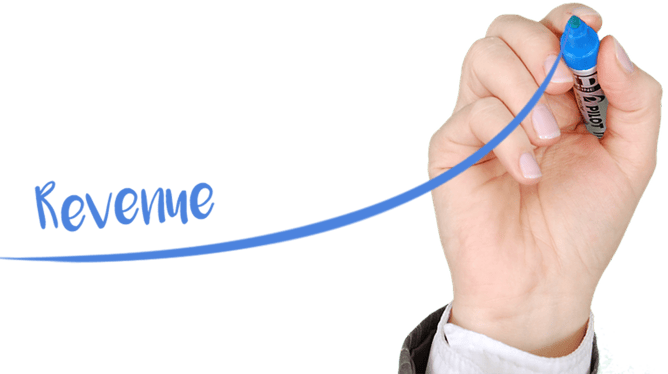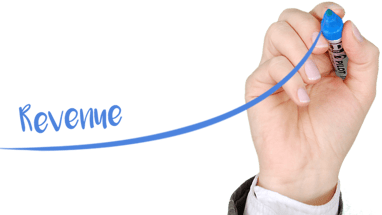 A line of credit is one of the best business loans out there for working capital. Business owners can use the loan funds however they please, then pay down the balance on the line of credit & use it again. You can draw off the business line directly into your business checking account. Of course you only pay interest on what you use. These are usually approved in a couple of hours and offer same day funding.
Apply in Minutes for a
Business Line of Credit

Up

to $250k
Flexible financing options for business owners
Equipment financing is another one of our loan options. Sometimes small business owners just need new or additional equipment to increase cash flow. That's where equipment loans can come in handy. They differ from a term loan, invoice financing, personal loans, accounts receivable financing, merchant cash advance and lines of credit in that they use the actual equipment you are buying as the collateral for the loan. As long as the business owner has good annual revenue we can get almost anyone approved.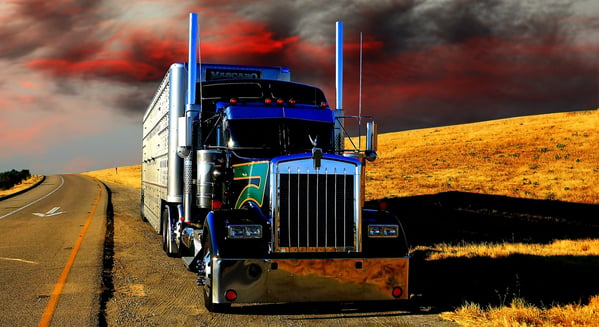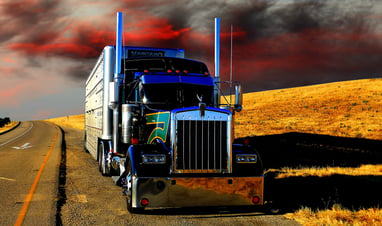 We have equipment financing with the lowest "market" interest rates, repayment terms from 2- 7 years and low down payments. As an online lender, Fast business funds once again beats the banks or credit unions, because we also offer a second tier equipment financing program designed for challenged or bad credit score as low as in the 500's. For any business owners that just needs equipment, not working capital, this may be the best small business loan option for you.
Equipment Financing

for Small Business Owners
Get the equipment you need to increase cash flow
As a small business owner, you know that access to working capital is essential for keeping your business up and running. But where can you go to get the best small business loans? Look no further than here! We offer small businesses a variety of financing options to meet the needs of any business, including term loans, equipment financing, business lines of credit, and merchant cash advance loans. And our loan approval process is quick and easy, you can get the money you need fast. So don't wait any longer - apply for a small business loan today!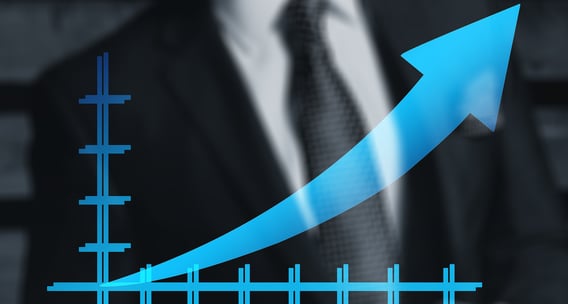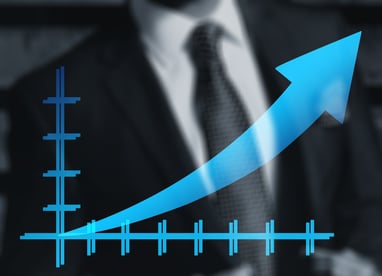 Start Working on Your Business, Not Just in It!
Apply

For a Business Loan Today!
Fill in the short form & one of our Loan Specialists will contact you, or simply call direct.

Atlanta GA
Serving All 50 States

M -F 9am - 5pm
Sat-Sun Closed
Hours
Call Direct
(404) 487-6144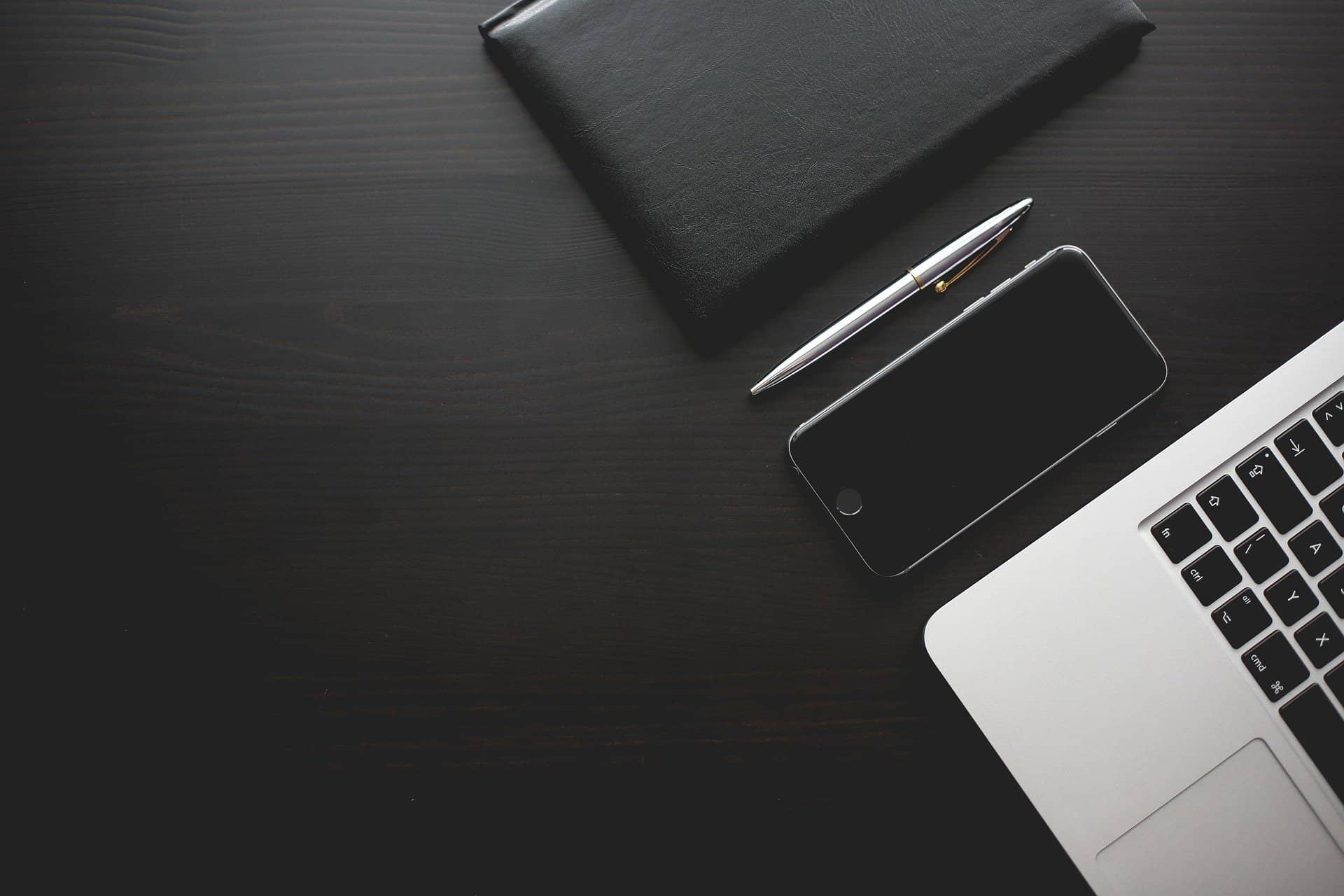 Fill in the short form & a Loan Specialist will contact you right away.